Image: Printworks London
There isn't much better than losing yourself for a night at a brand spanking new venue with a giant soundsystem and toilets that actually work. Well, maybe one thing! What about those other venues that have history, where the dancefloors still bounce with everyone else who came before and where you know that you're part of music history?
That's why London's Printworks remains such an exciting venue for dance music. Formerly a home for the printing presses of papers like the Metro and the Evening Standard, it's a vast space with tons of atmosphere, but one that's also been given a new lease of life with the best sound and light rigs.
In honour of the Printworks we're celebrating the best clubs who had pedigree, those who made their names after a previous life as another kind of venue altogether.
So what's your favourite club and what did it used to be?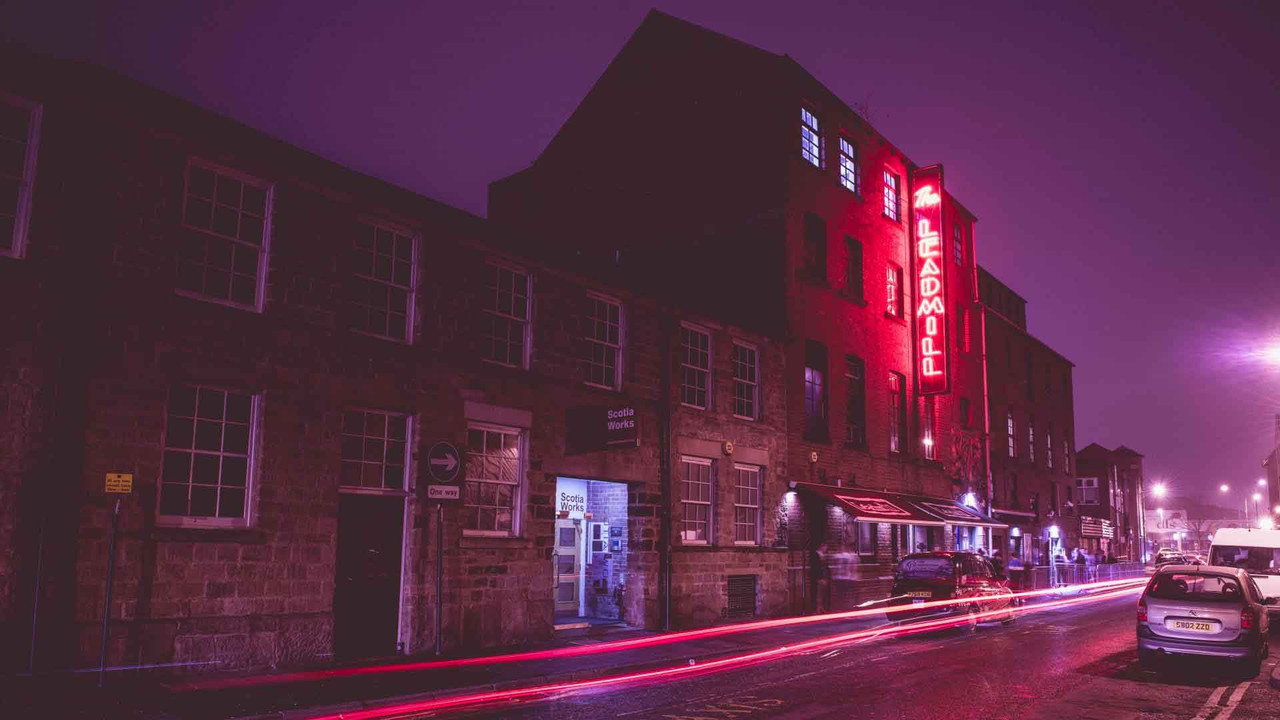 Sheffield's longest running live music venue has seen them all; The Stone Roses, The Strokes, Arctic Monkeys, the list goes on. In fact, one of the only ones they missed was in 1983 when they booked a little known American act whose gig got pulled at the last minute. Madonna went and played The Hacienda instead.
You probably think the name gives away what the venue was before it became home to Graeme Park's The Steamer acid house night in 1988 (and one of the first Gatecrasher hosts), but you might be wrong. It was originally a flour mill, the place takes its name from the street it's on.
Find Leadmill Sheffield tickets.
The Tunnel, New York - formerly railway storage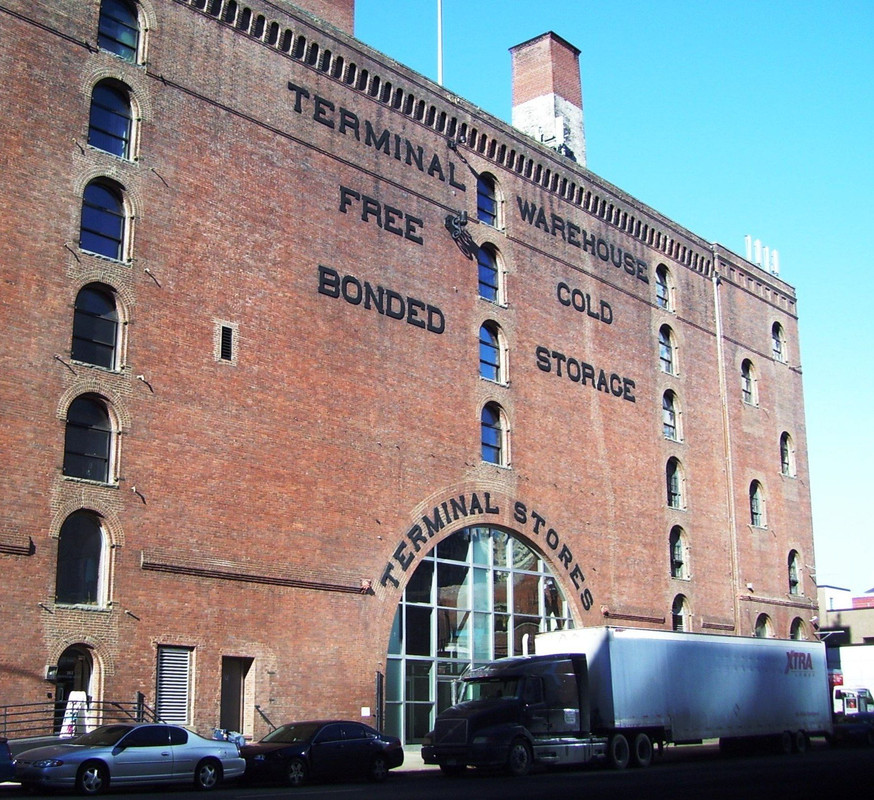 The Tunnel was closed in 2001 due to a combination of debt and New York's desire to free itself from some heavy tabloid stories linking dance, drugs and organised crime. In its day though, The Tunnel was legendary. Home in the late '80s and '90s to big NY DJs like Danny Tenaglia and Junior Vasquez, it was also famous for being one of the regular haunts of Michael Alig and the Club Kids.
Before it was ever a playground for the debauched though, it had railway tracks running straight through its giant frontage so that trains could store their freight there.
And yes, Vin Diesel was once a bouncer there too. If your name's not available at a petrol station, you're not coming in.
Berghain, Berlin - formerly a power plant

You can't get in, I can't get in, how on earth they manage to regularly fill Berlin's high temple of techno with 1500 people when no one can get in is amazing. Despite the world's strictest door policy though, every weekend the cavernous Berghain is rammed with techno tourists, hard-partying Berliners and fetish scene lovers who come for the night and sometimes just stay out for the weekend.
Before the likes of Ben Klock, Marcel Dettmann and Prosumer came and made Berghain (and the softer Panorama Bar) synonymous with house and techno though, the building housed a well-guarded power plant. We still suspect that security back then was probably easier to get past than it is today though.
Paradise Garage, New York - formerly a car park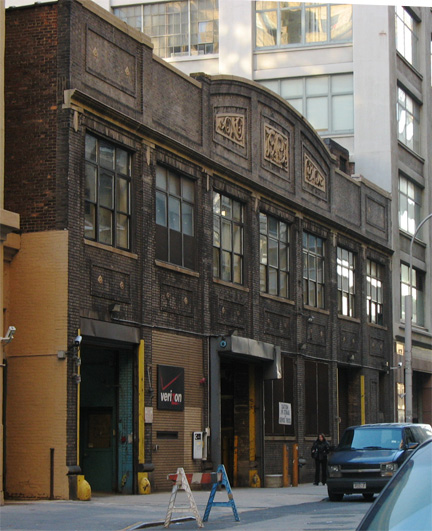 This one's a bit of a no brainer but 84 King Street in Manhattan wasn't always Larry Levan's disco kingdom and the pinnacle of late 1970s clubbing. Before Larry made it over into one of house music's most iconic parties, the Paradise Garage started life as a humble car park.
Sadly a bit of clubbing history was lost when the building was demolished in 2018. Don't worry though, because if you want to recapture the essence of the Garage you can listen back to Tim Curry's 1979 song Paradise Garage, in which the actor better known as the creepy hotel concierge from Home Alone 2 wears an excellent Kevin Keegan perm and details his night on the tiles.
Privilege, Ibiza - formerly a restaurant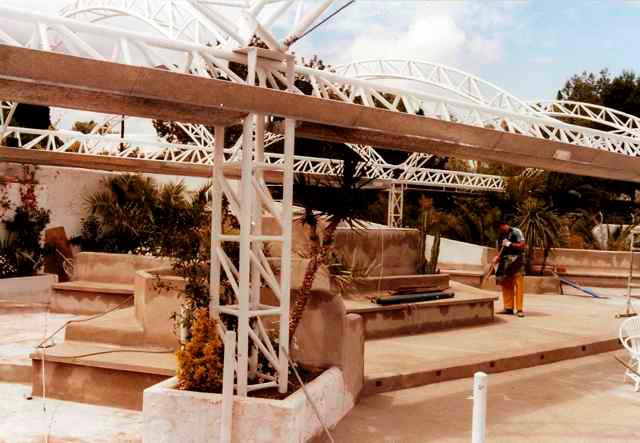 Image: KU Ibiza Best Years
At the peak of its Manumission fame, Privilege in Ibiza was the biggest club in the world. It regularly housed 10,000 revellers who came for a taste of Balearic transcendence and the possibility of seeing some people doing it on stage at 8 in the morning.
Before it achieved those lofty heights, however, Privilege was called KU and was one of the island's most hedonistic and glamorous spots. Even before that though, it was a tiny collection of buildings and a community swimming pool in the village of San Rafael. Known as Club San Rafael, the restaurant and bar was eventually redeveloped by a group of owners including former Real Sociedad footballer Jose Antonio Santamaria.
Privilege remains a huge draw on the island and still enjoys massive attendances at famous nights like the spectacular SuperMartXé and Carl Cox's Resistance party, which will return to the club in 2019.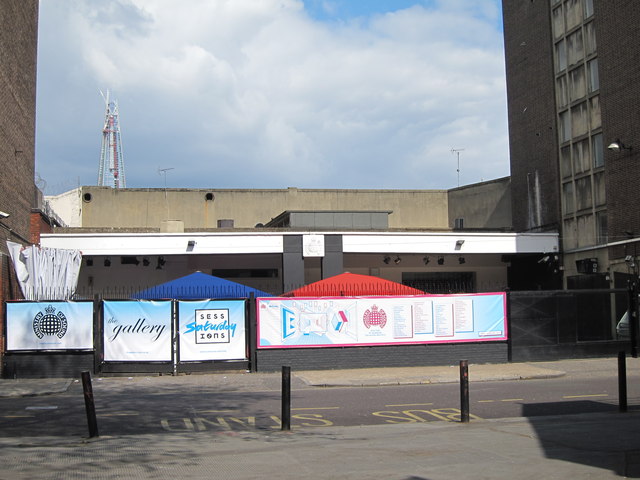 What do you get when you cross an abandoned bus depot in Elephant & Castle with a DJ obsessed with recreating the New York house scene? Ministry of Sound.
When Londoner Justin Berkmann returned from a stint living in NYC in the late '80s he came up with the concept for Ministry, a London club that would be devoted not just to having the best sound system but to having the best environment for it too.
So Berkmann and his partners James Palumbo and Humphrey Waterhouse found a garage with "a roof covered in pigeon poo" and turned it into a sealed box with a monstrous sound. According to Palumbo, they spent so much money on the audio that they couldn't even afford toilet doors and had to make do with plastic sheeting instead.
Despite multiple threats of closure over the years, Ministry remains a stalwart part of London's nightlife.
Find Ministry of Sound tickets.
A-Wing, Lancaster - formerly a prison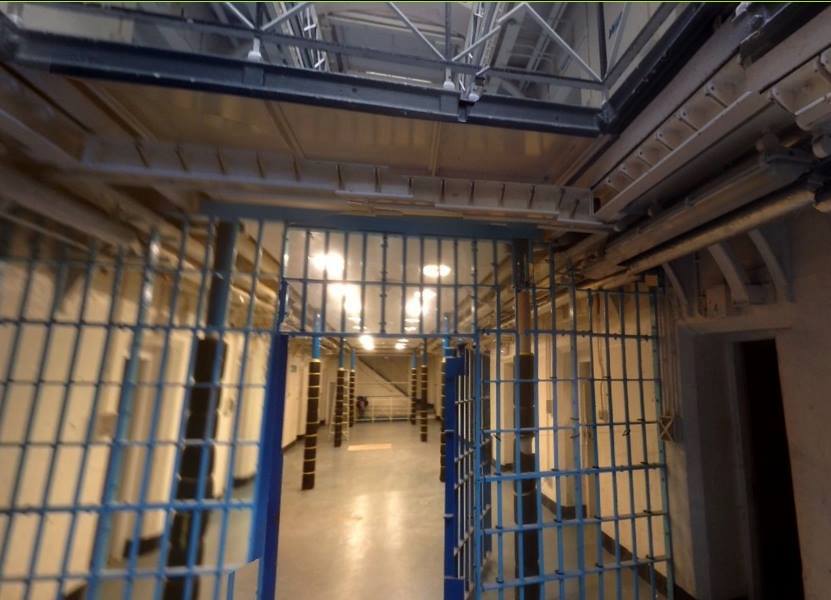 HM Prison Lancaster was offered to the team behind A-Wing by the Duchy of Lancaster, who then transformed the space within Lancaster Castle into a proper rave den. Hosting the likes of Dimitri From Paris, Pete Tong, Camo & Krooked, the prison went down in the city's history as one of the most unique clubbing spots.
The shows started in 2014, but unfortunately after a short stint, they announced there would be no more parties in 2016. The team said: "Alas, when you bring a Funktion One into a disused prison inside a 1000 year old castle then you know that every event might be your last."
Studio 54, New York - formerly a theatre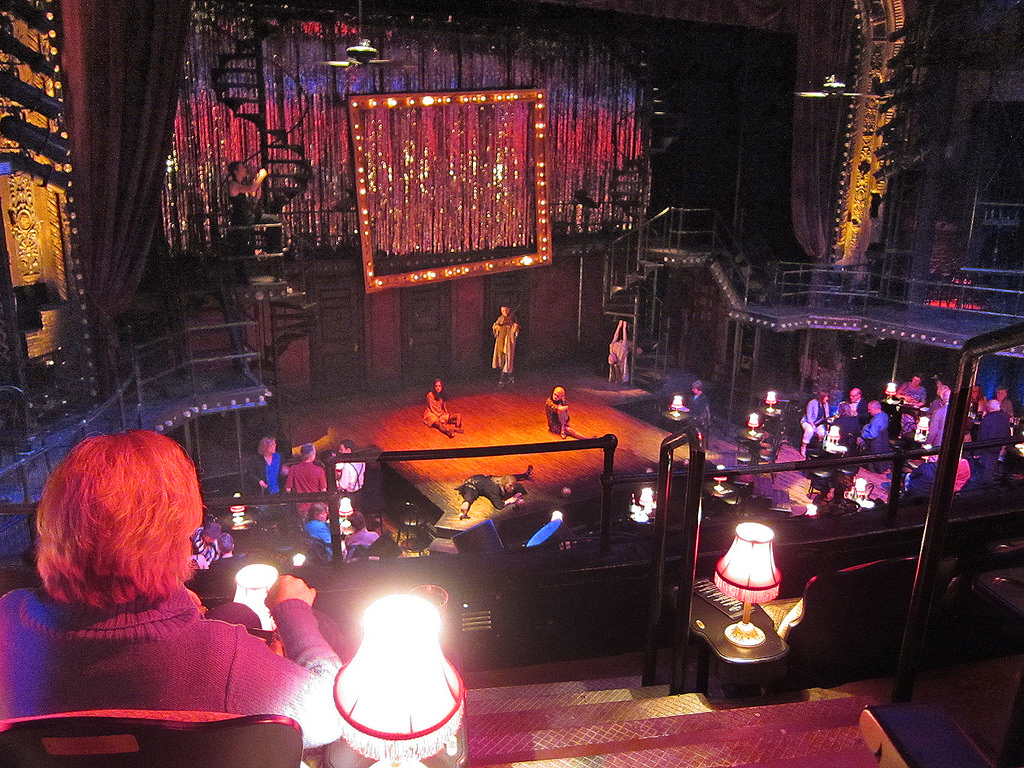 While lots of the clubs on this list owe their histories to an industrial past, one of the exceptions was the glitzy lineage of the world's most famous disco, Studio 54.
Although disco pre-existed Studio 54, during the late '70s there was nowhere in the world more synonymous with synchronised dancing, tight pants and men wearing shirts unbuttoned to the navel. Harder to get into than even Berghain, the venue on New York's West 54th Street was a magnet for celebrity regulars like Andy Warhol, Mick Jagger and John Travolta (obviously).
The Studio was originally built in the 1920s as a theatre called The Gallo Opera House, and there's a neat circularity to its existence because after the disco was closed in the 1990s it was converted back into a theatre and remains the home of the Roundabout Theatre Company to this day.