When the creative minds of three colossal drum n bass stars collide, the end product is always going to deliver an astronomical amount of dance floor destroying energy.
So when we heard that long-time collaborators Sub Focus and Wilkinson had teamed up with legendary Hospital Records native - High Contrast, aka Lincoln Barrett, we nearly completely lost our minds with excitement. Understandably.
Yes, you read that right. Sub Focus, Wilkinson and the big-wig of drum n bass, High Contrast have combined efforts, bringing together their superior production skills to create a brand new, trigger-finger instigating, reworked version of euphoric banger - 'Freedom'.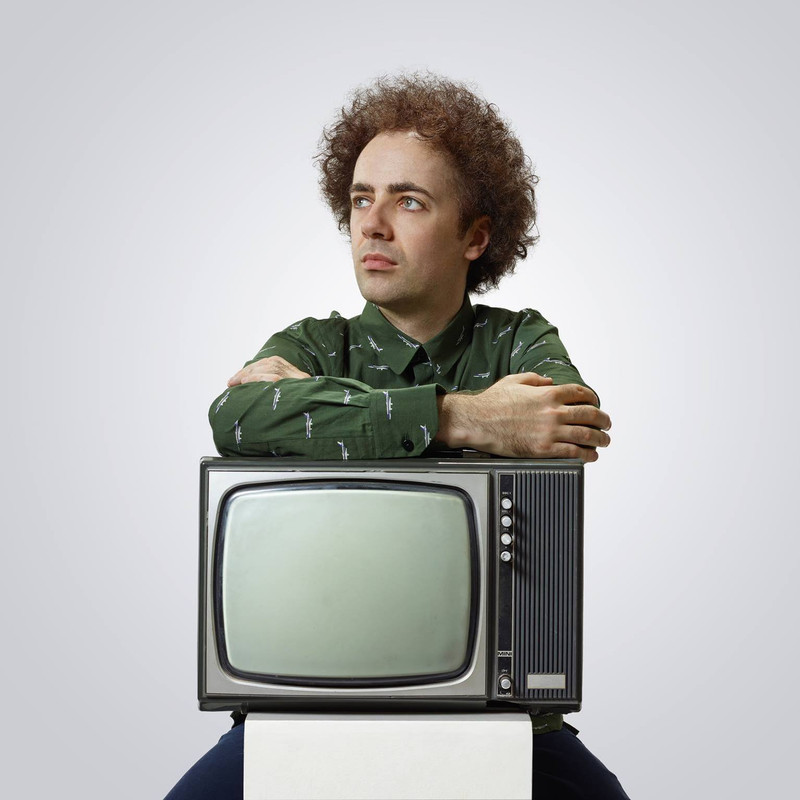 Taken from one of 2020's most highly anticipated drum n bass albums - Portals, the newly-released remix, which still features the celestial vocals of British singer-songwriter - Empara Mi, is an ethereal and tasteful revision of the original composition, ladened with High Contrast's signature style.
Whilst preserving the melodic tone of the unedited single, Barrett has subtly and sensitively managed to adjust the dynamics of the entire track. Replacing arrangements with intricate synth sounds and the customary piano motif's we've all come to familiarise with his work, the outcome of the High Contrast do-over is a more elevated and energetic offering, that's got our Skiddle seal of approval - fit for club purposes.
The recent release of the remix has also, rather fortunately, coincided with Sub Focus' latest jaunt across New Zealand, where life is continuing as per usual due to the frankly exceptional handling of the Coronavirus pandemic by the nations political leaders. It's recently been reported that the country has fewer than 100 active Covid cases.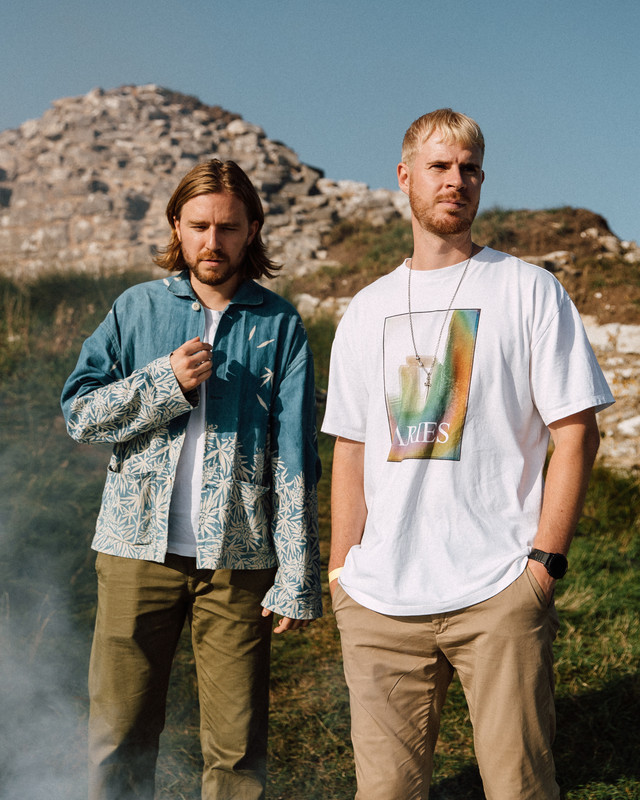 Upon his return to the British Isles, Sub Focus will head out on the road again through the spring and summer months, all being well, appearing on festival stages across the UK alongside his DJ'ing partner in crime - Wilkinson.
You can catch the in-demand pair, performing tracks from their latest record Portals, headlining this years Highest Point Festival in Lancaster, on Friday 14th and Saturday 15th May 2021.
Tickets for Highest Point 2021 are available to purchase below...
Tickets are no longer available for this event